Free digital event on Wednesday 4th January 18:00.

Please register your name and email address below
Please note this event is in Swedish.

Part 1 - Gunilla Brunell talks about Wise organic and the evolution from being a pioneers in organic skin care in Sweden at the start about 20 years ago. to being a matter of course today.
Herbal skin care and perfume with essential oils. Be inspired by Gunilla Brunell and Rickard Söderberg's perfume journey and what fragrances can do for you.

Part 2 - Carthago wants to revolutionise natural ingredients with visual traceability
Learn how Carthago Fragrance plans to transform the production and delivery of natural ingredients with visual traceability, transparency and sustainability that will revolutionize the industry.

How can you be part of the journey from soil to skin? We tell you how you can become a co-founder of Carthago Fragrance.

Hosts and Speakers:
Andrea Endres - Värdinna
Rickard Söderberg - https://www.rickardsoderberg.nu/
Gunilla Brunell -  WISE ORGANIC
Idris Harki, Magnus Dandanell - Carthago Fragrance
Anders Fahlén - Agronova


Photo by Karl Nordlund
Share
View full details
Gunilla Brunell
Pioneer in organic skin care and founder of WISE ORGANIC. 
She brings with her the experience of three generations of plant breeding women and as a skin and aromatherapist she has over 30 years of experience in professional herbal skin care and teaching.
Wise offers multi-award winning, professional, herbal and organic products that are produced in Sweden.
Rickard Söderberg
Rickard Söderberg has many strings to his bow. Besides being one of Sweden's best-known tenors, he is involved in the social debate within LGBTQ, environmental and cultural issues.
Inspired and driven by his fascination for fragrances, he developed the perfume Marsha together with Gunilla at Wise. It is a "one for all" fragrance and is described as having, among other things, "the scent of inevitable rebellion" and "unconditional love".

The perfume is named after Marsha P. Johnsson, an important personality in the LGBTQ struggle for equal value and rights for all, who has inspired PRIDE festivals around the world. A portion of the proceeds from the perfume sales will go to those working in the spirit of Marsha, including the Rainbow Fund.

Photo by Åsa Sjöström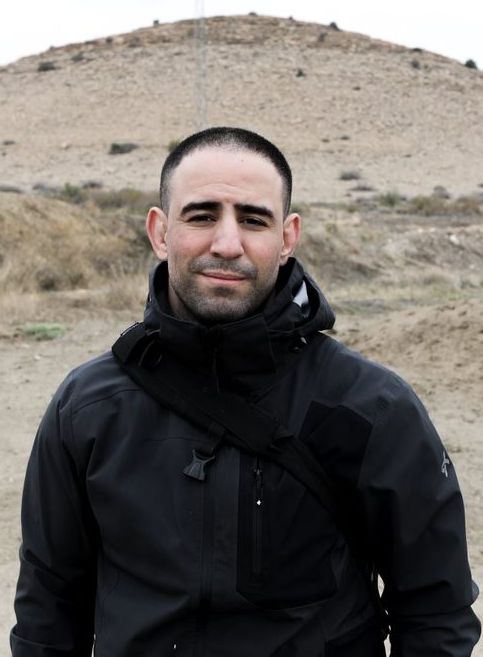 Idris Harki
Every summer holiday as a child I spent with my relatives in the Tunisian mountains as a mini farmer. The air was always filled with the scent of wild rosemary growing all around the village.
The knowledge of how to harness its fragrance and properties has been around for generations. In fact, the region has been distilling fragrance and aromatic substances since the 12th century.
With the help of analyses and developed technology in the distillation lab, our fragrances are both extremely close to the raw material and more efficiently produced.

With a passion for fragrance, decent working conditions and help to convert to organic farming, I know we will stand for the best quality in the aroma market.

My vision for the future and Carthago Fragrance is to also distill Swedish/Nordic plants and to make Dalarna/Sweden
into a world centre for sustainably produced botanical raw materials, just as Silicon Valley is for the tech world or Grasse for perfumes.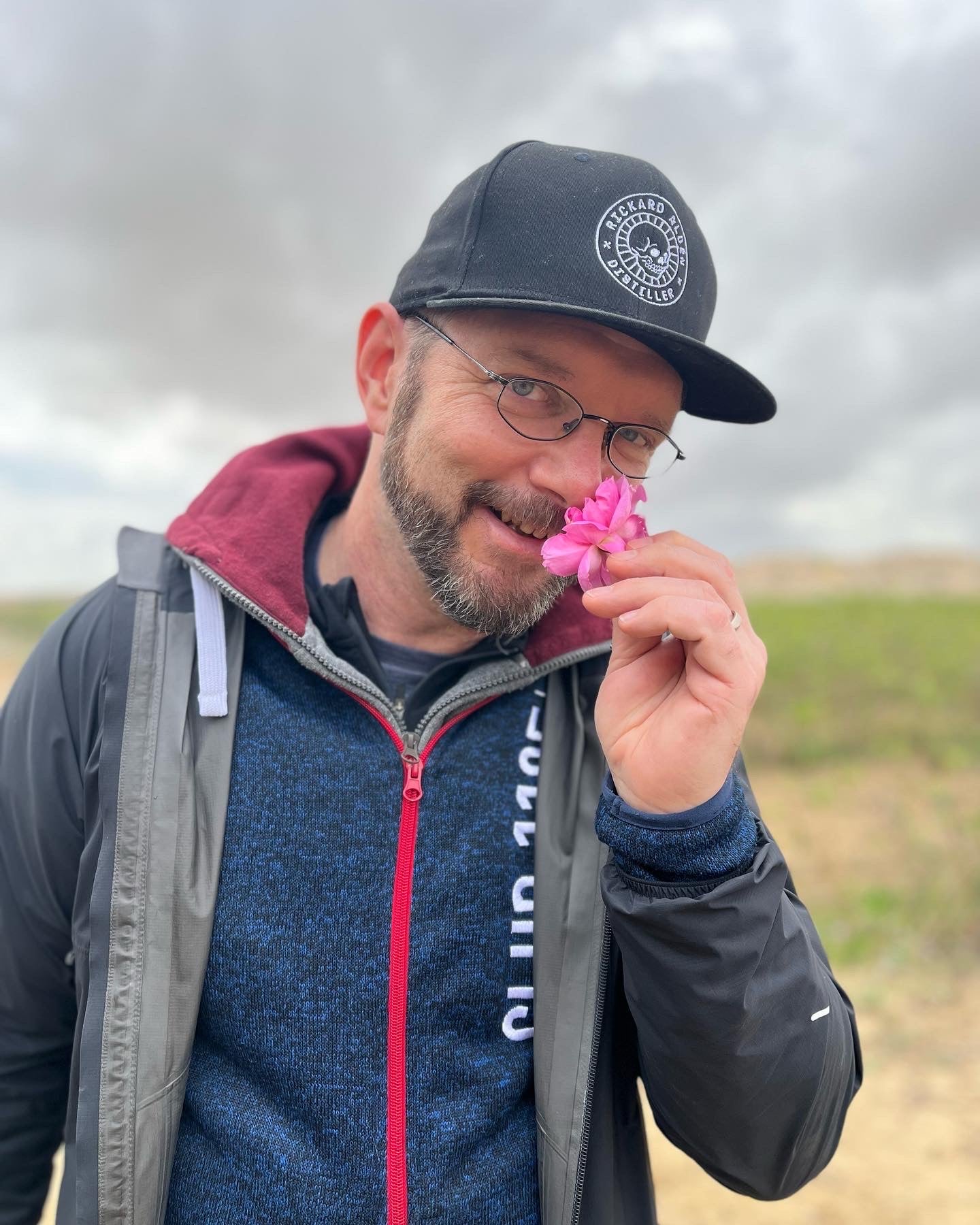 Magnus Dandanell
Magnus is one of the founders of Sweden's first single malt whisky distillery Mackmyra Svensk Whisky and former CEO for over 20 years.
His love of distilleries in all forms and pure raw materials led him to join Idris on this exciting journey.

His goal is to bring artisanal sustainable distilling of local raw materials to the flavor and beauty industry just as it has become a movement in the spirits industry over the past two decades.

"It should be an experience for customers and consumers to participate in the development and production of the natural raw materials.".