Do not sell my personal information
Your rights under the California Consumer Privacy Act
The California Consumer Privacy Act (CCPA) provides you with rights regarding how your data or personal information is treated. Under the legislation, California residents can choose to opt out of the "sale" of their personal information to third parties. Based on the CCPA definition, "sale" refers to data collection for the purpose of creating advertising and other communications. Learn more about CCPA and your privacy rights.
How to opt out
By clicking on the link below, we will no longer collect or sell your personal information. This applies to both third-parties and the data we collect to help personalize your experience on our website or through other communications. For more information, view our privacy policy.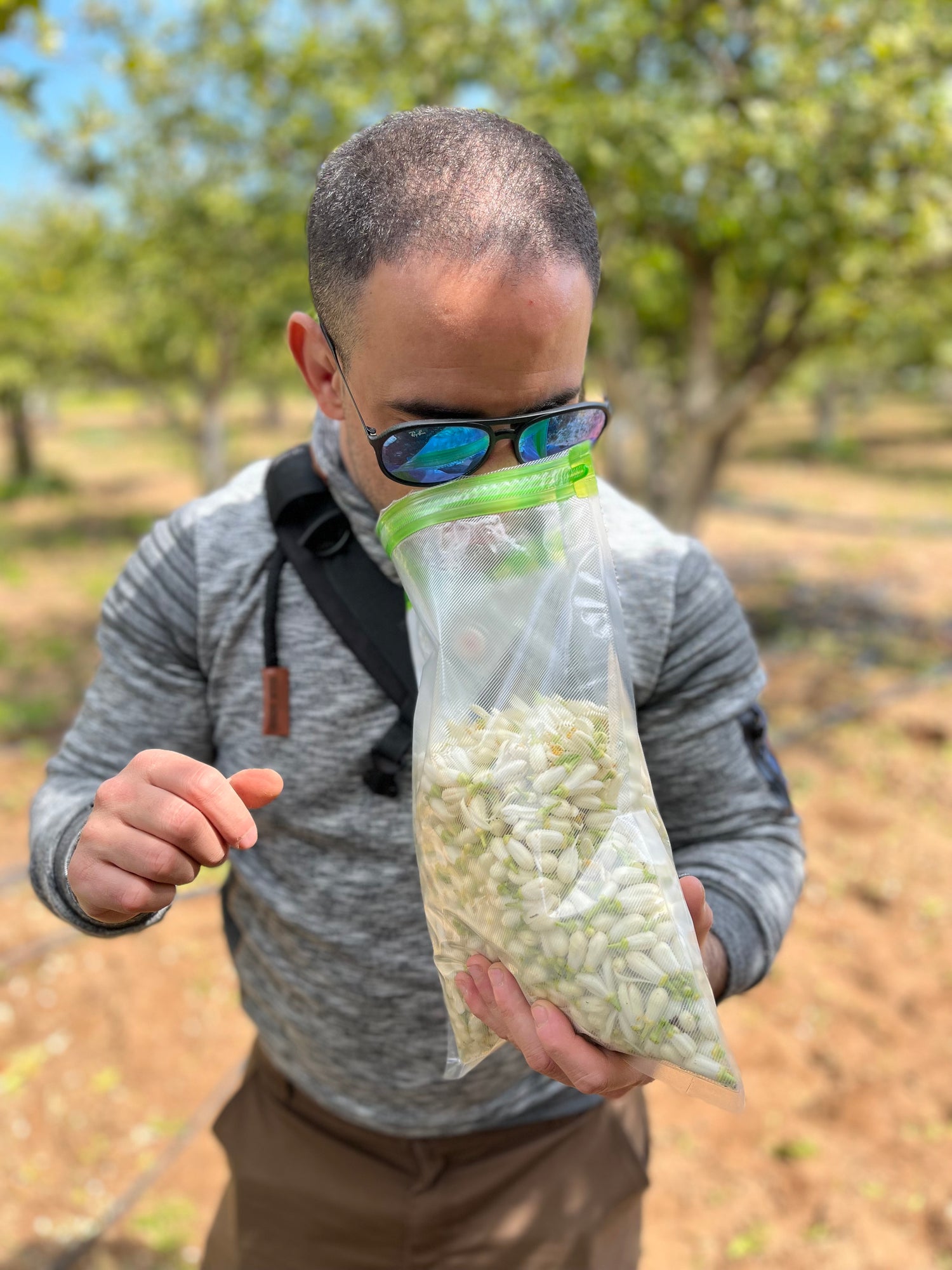 Idris Harki
Founder of Carthago Fragrance
Born and raised in Sweden but with a Tunisian heritage, herbs, essential oils, vegetable oils and hydrosols from his famillies home village in Tunisia was a natural part of his life. But the journey for the perfect fragrances started around 2015, when reliving memories from his childhood and the scent of rosemary that lays like a carpet around his homevillage in the Tunsian Atlas mountains.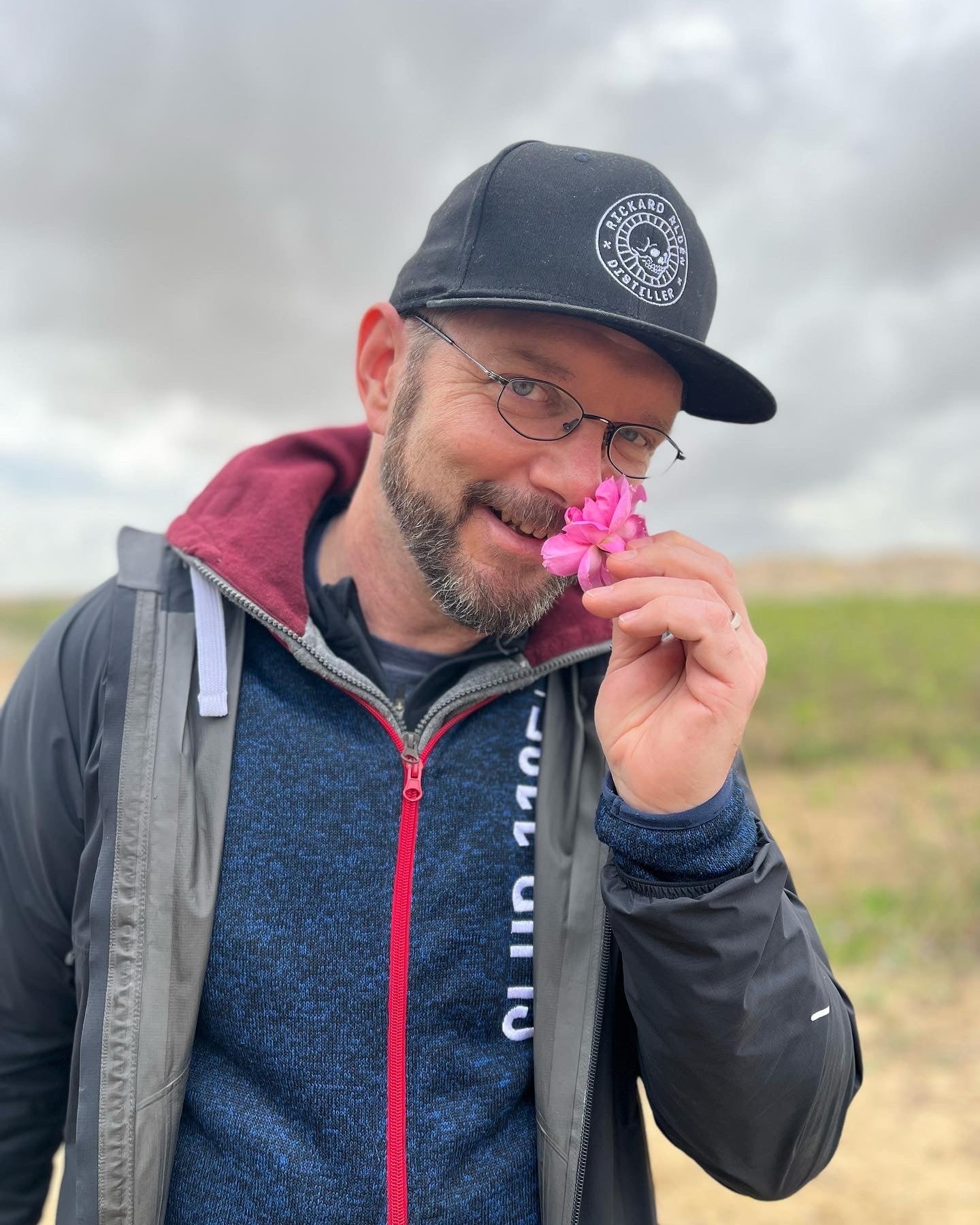 Magnus Dandanell
Cofounder
Magnus is one of the founders of Swedens first whisky distillery and former CEO for over 20 years. His love for distillary in all forms and pure raw material made him join Idris in this exciting journey.
His aim is to do bring craft distilling to the beauty industry just like it has become a movement in the spirit industry the last two decades.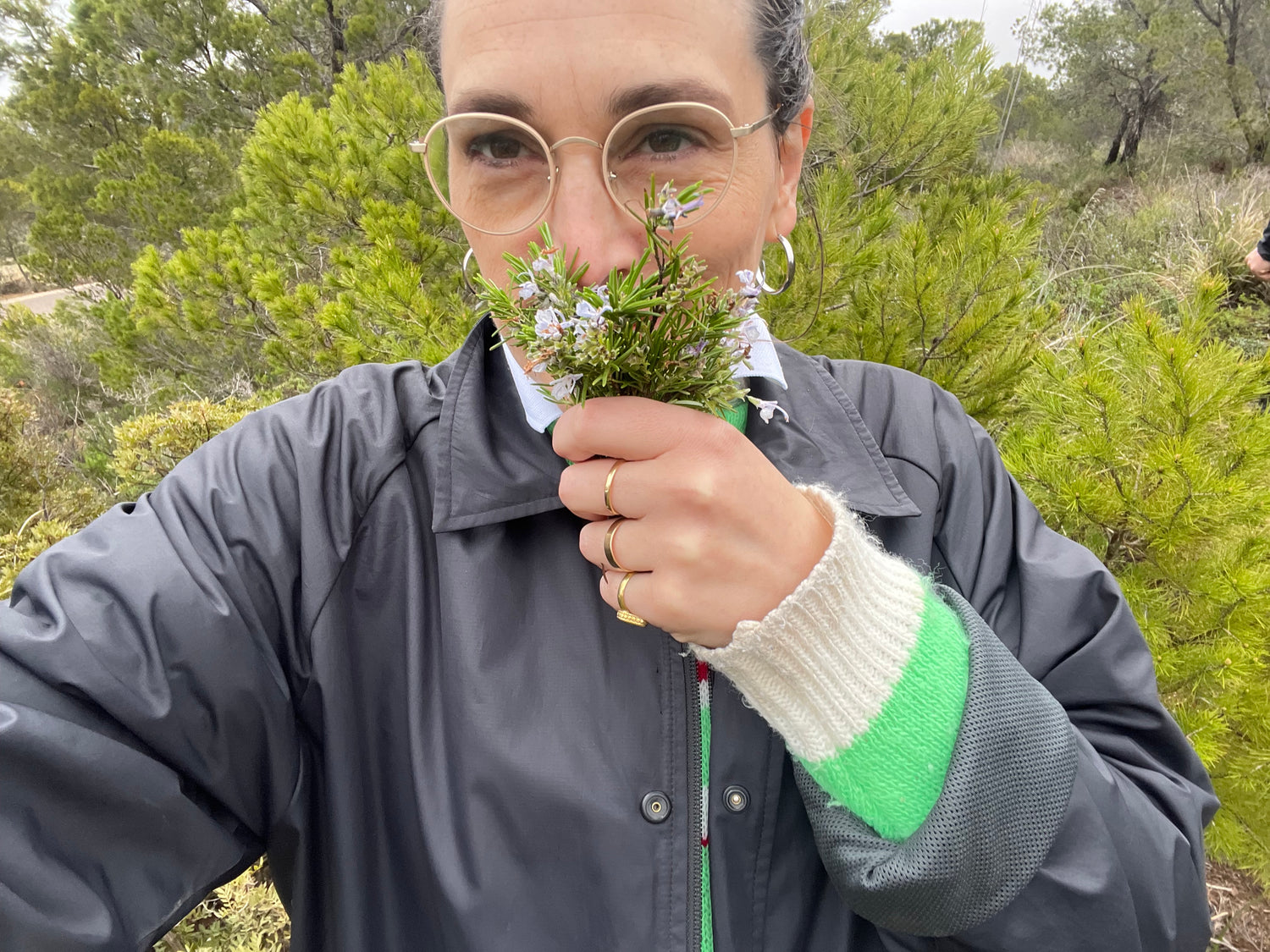 Samira Bouabana
Cofounder
Graphic designer and Cartago Fragrances Visual director.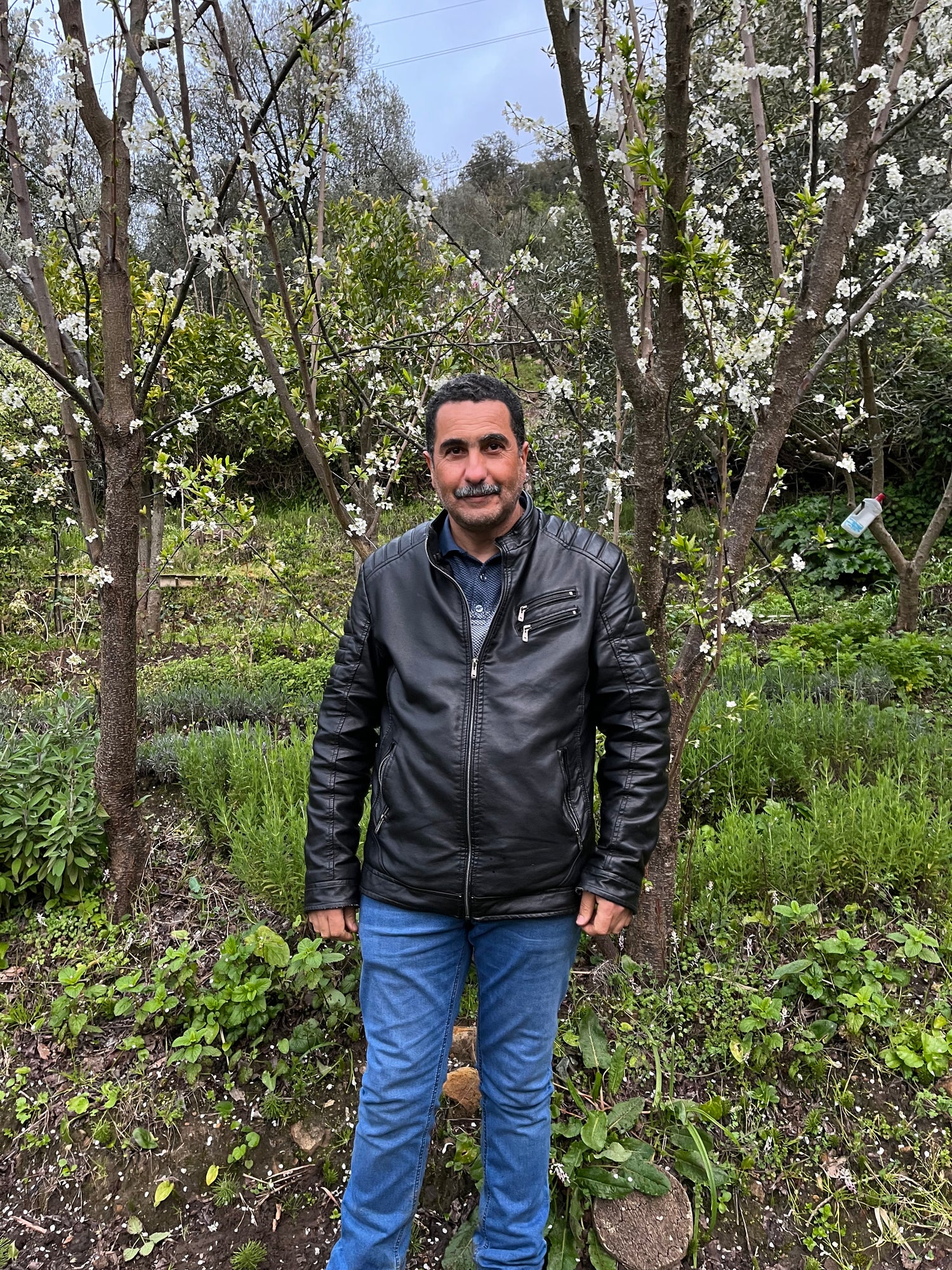 Wajdi Saidi
Cofounder
Tunisian partner and coordinator of forest and agriculture projects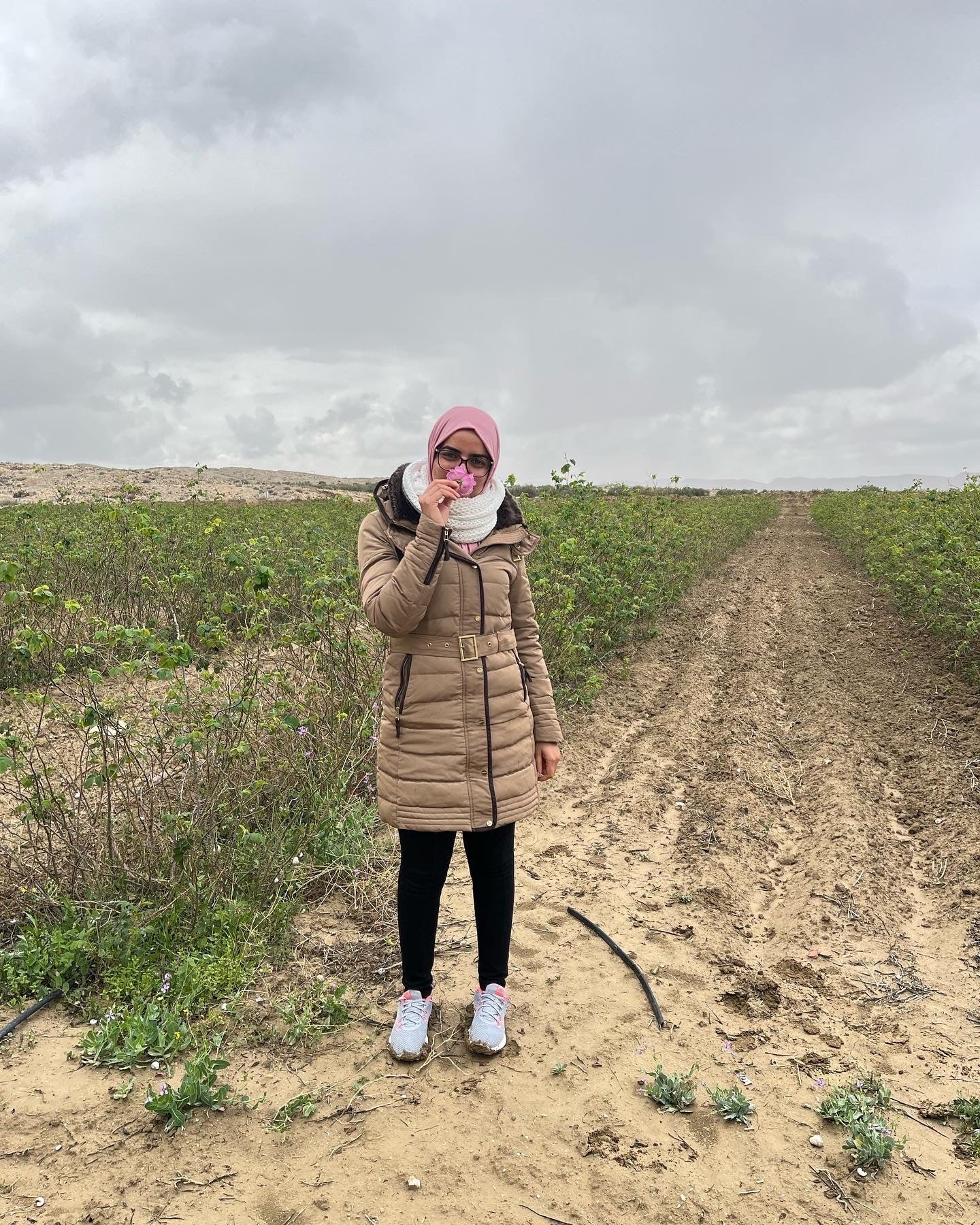 Marwa Elaber
Our own bioengineer and head of lab.